All Inn Brewing Fresh Wort
All Inn Brewing offer fresh grain wort to the homebrewer so they can create craft grain beer but without all the work on their part. They are easy to use and very rewarding for the small amount of effort and time needed to make a quality craft grain beer. Their fresh grain wort provide a diverse range of beer styles which fit any person, any time, and probably any place. Their beers consist of expanding and diverse characters which are all unique and flavoursome. All Inn Brewings ales, lagers and everything else they make is made with care and without trickery. Their craft grain wort are unpasteurised, unfiltered, finings free, with no additional chemicals so they are also vegan friendly. They can proudly boast they make award winning craft beer because they have competition medals to prove it. Whether you are an all grain brewer or an extract beer maker, All Inn Brewing fresh grain wort are a delightful addition to your home brewing repertoire.



All Inn Brewing Fresh Wort are available to the manufacturer's brewing schedule. Some fresh wort may not be available all year round as they may be either: summer, winter, or limited release wort. Stocks are restocked when available.
All Inn Brewing Fresh Wort
All Inn Brewing Amber Ale produces a craft beer with a ...
All Inn Brewing American IPA offers a sweet biscuit malt ...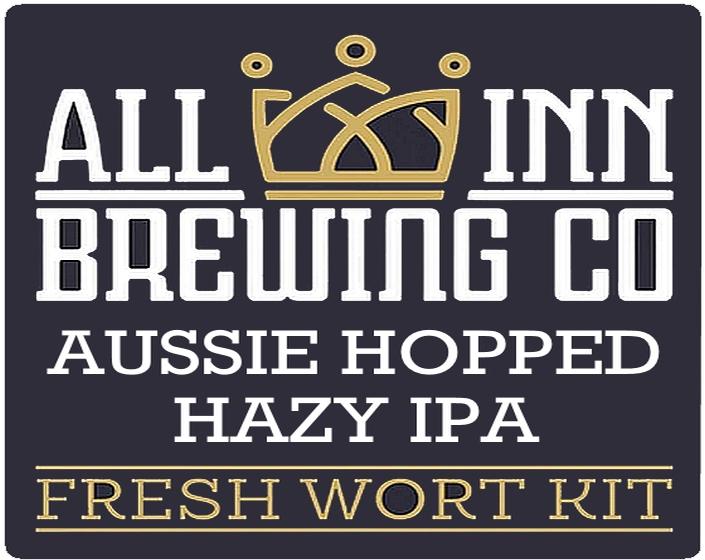 All Inn Brewing Aussie Hopped Hazy IPA is a pale ale made ...
All Inn Brewing Australian Pale fresh grain wort creates an ...
All Inn Brewing Base Kettle sour fresh grain wort is ...
All Inn Brewing Belgian Blond Ale grain wort creates a ...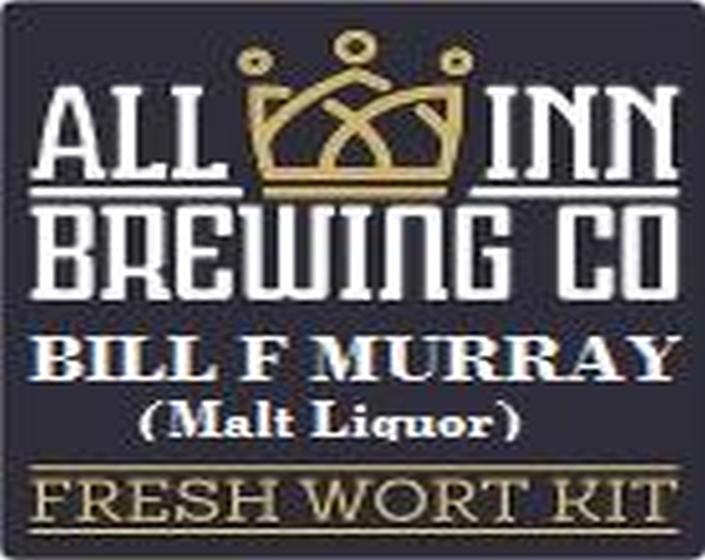 All Inn Brewing Bill F Murray Malt Liquor creates a humble, ...
Alfajor Biscuit Ale has been renamed Biscuit Ale. It still ...